The fines website has a new look
Published on 15 Aug 2017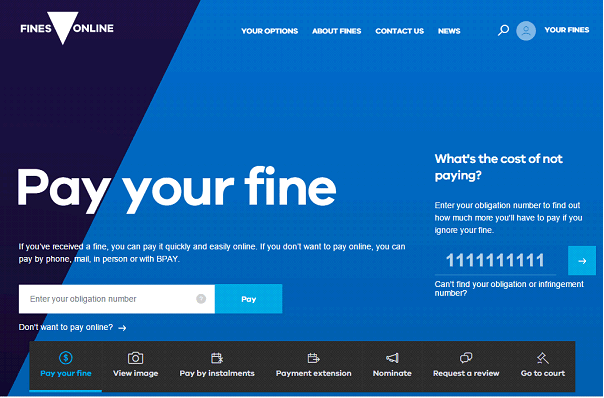 The fines website has a new look. We're making it easier for people to self-service online to resolve their fine matters, and avoid costly fees.
Some new features of the website include:
mobile responsiveness
online forms
simplified content to improve people's understanding of their options and the infringement process
a new feature on the homepage that allows people to view at a glance the fees they will incur if they do not pay on time.
People have a range of options to deal with their fines. The introduction of online forms will allow people to electronically apply for a payment arrangement, payment extension, review, nomination or elect to go to court. They no longer need to download, print, complete and post their handwritten forms to Fines Victoria.
The new website has built-in smarts to recognise the fine and present the right form, so people won't need to work out which form they need to complete based on the stage of their fine.
You can still speak to a customer service representative by calling Fines Victoria on (03) 9200 8111 or 1300 369 819 (for regional callers). We're available Monday to Friday, 8am to 6pm (except public holidays).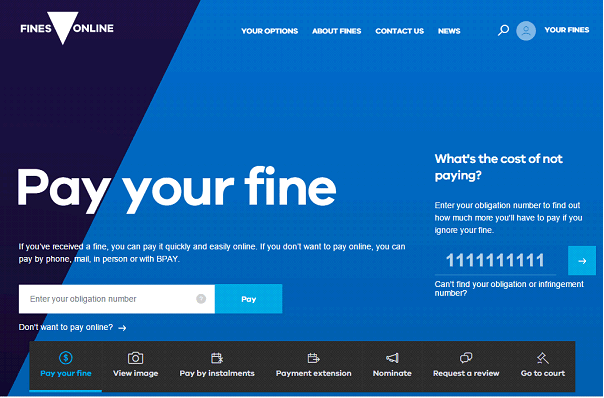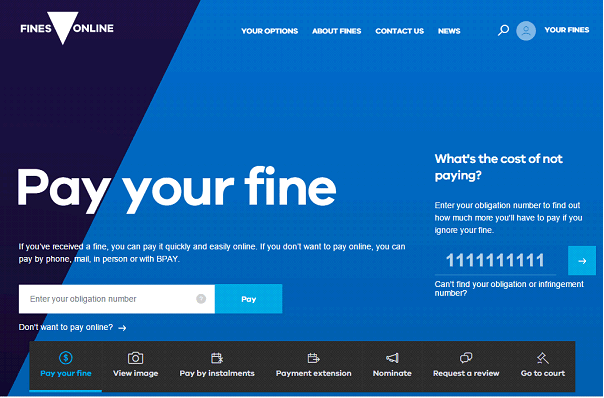 Return to the top